D5 Creation Overview
D5 Creation is one of the World's Leading Free and Extended Responsive WordPress Theme Developer. You can find D5 Creation Overview here.
All the developers of D5 Creation have come from the disadvantaged part or group of the society. All have established themselves after a long and hard struggle in their life. A major portion of the revenue earned by D5 Creation are spent for the disadvantaged children and students for their education.
D5 Creation is one of the World's Leading Free and Extended RESPONSIVE WordPress Theme Developer.
D5 Creation has 55 FREE, PREMIUM and EXTENDED WordPress Themes. FREE Versions are also available at the WordPress Official Repository. All of them are Approved by the WordPress Theme Review Team.
Some of our Themes were listed as one of the Top 5th most Popular Theme and Featured Themes at WordPress.org.
All of our Themes are Developed maintaining the WordPress Coding and Designing Standards strictly.
D5 Creation believed on Users Satisfaction. Our Support Services are always appreciated.
Our Initiative for a Better Tomorrow. D5 Creation is supporting the Meritorious but Disadvantaged Students.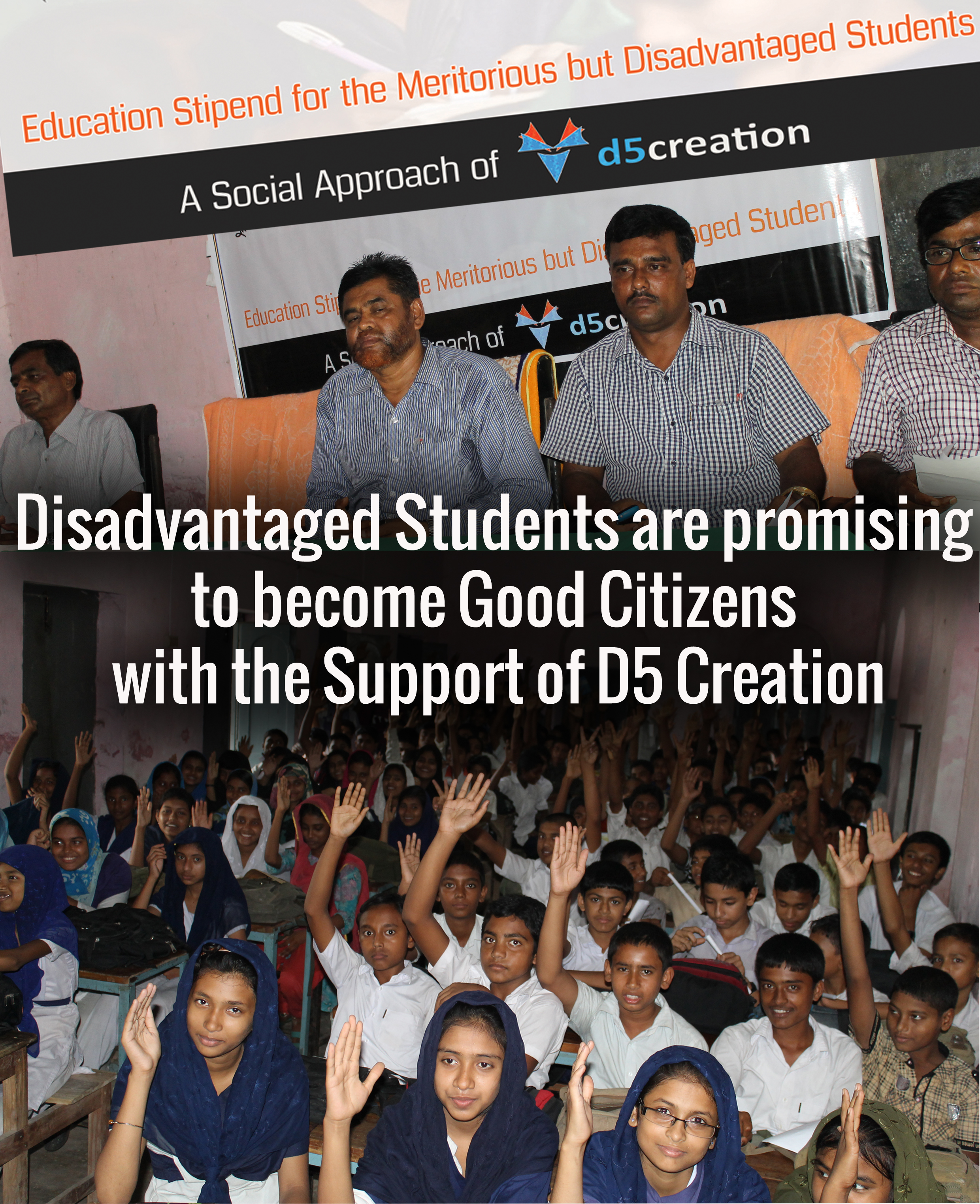 D5 Creation Office:
EC Bangladesh
House-67, Block- KA
PiciCulture Housing Society
Shyamoli, Dhaka 1207
Bangladesh
Phone: +8801818146964
E-Mail: [email protected]