Chatbots in Marketing: How to Use AI for Customer Engagement
Success no longer solely depends on cost or quality of products; it also requires a favorable customer experience. Also, if customer experience (CX) is the new arena for fierce competition, artificial intelligence (AI) is your most potent tool. Companies are learning more and more about how AI can enhance customer experience and satisfy modern consumer demands. This article will discuss about all of these including Chatbots in Marketing and Artificial Intelligence for Customer Engagement.
According to industry experts, the use of AI in businesses has increased by 270 percent during the previous four years. Artificial intelligence technology is not a fad. You may use it immediately to provide happy client experiences because it is already available.
Artificial intelligence as a notion is not a sci-fi concept anymore. More and more companies are interested in learning about AI's fundamental workings and how to best apply the technology to improving consumer engagement and experience.
Why Is Customer Experience Important To Businesses?
As more individuals become aware of the distinction between customer experience and user experience, the latter concept emerges as the key to unlocking limitless prospects in the corporate sector.
To provide a tailored experience, it has become essential to comprehend your customers and build a marketing strategy employing these insights. As a result, it became crucial to achieving tremendous business success.
How Might AI Enhance The Consumer Experience?
Using AI, you can increase brand loyalty, boost customer retention, and deepen consumer engagement. While it doesn't completely replace people, it does help to enhance efficiency and relieve your customer support staff of low-hanging fruit, like responding to frequently requested inquiries.
What Does AI Mean In The Customer Experience?
An intelligently informed and improved user experience is what artificial intelligence (AI) customer experience refers to as the practice of delivering at each point of contact.
An established piece of customer experience (CX) knowledge is this: Customers who receive a tailored experience from brands are more inclined to make purchases, according to 80% of customers. To make that reality for your users, AI offers the technology and cutting-edge insights.
In your constantly connected, always-on lifestyle, artificial intelligence is changing the CX game. Top companies employ AI to provide their customers with a personalised and relevant experience.
Consumer Experience and Artificial Intelligence
1. Recognize Your Customers
You have access to a variety of current user data thanks to AI. One of the key justifications for using it to improve your customer experience strategy is this. It is possible to collect and analyse user data in real-time, as well as keep track of user expectations and behavioural changes, thanks to Natural Language Processing, an AI-driven technology.
2. Clarity, Effectiveness, And Output
Artificial Intelligence also makes corporate operations more direct, effective, and productive, another incentive to use technology to enhance customer experience. Automating repetitive activities by technology, reduces the efforts and resources needed to do repeated operations by half.
Additionally, it collects and analyses user data in real-time to assist you in introducing the features and concepts that users desire and prefer to connect with. Additionally, applying AI for quality control allows you to develop innovative mobile applications with increased efficiency potential and a more transparent structure.
These AI-powered platforms and bots also do most of the mundane duties, freeing the workforce to work on more beneficial projects.
3. Improved Decision-Making
In terms of decision-making, artificial intelligence is also the ideal business partner. Technology that takes into account previous user interactions and the present market trends make it simpler for firms to forecast the future. In the end, this helps them to understand which feature(s) and functionalities they should incorporate into their company solution to get considerable market motion.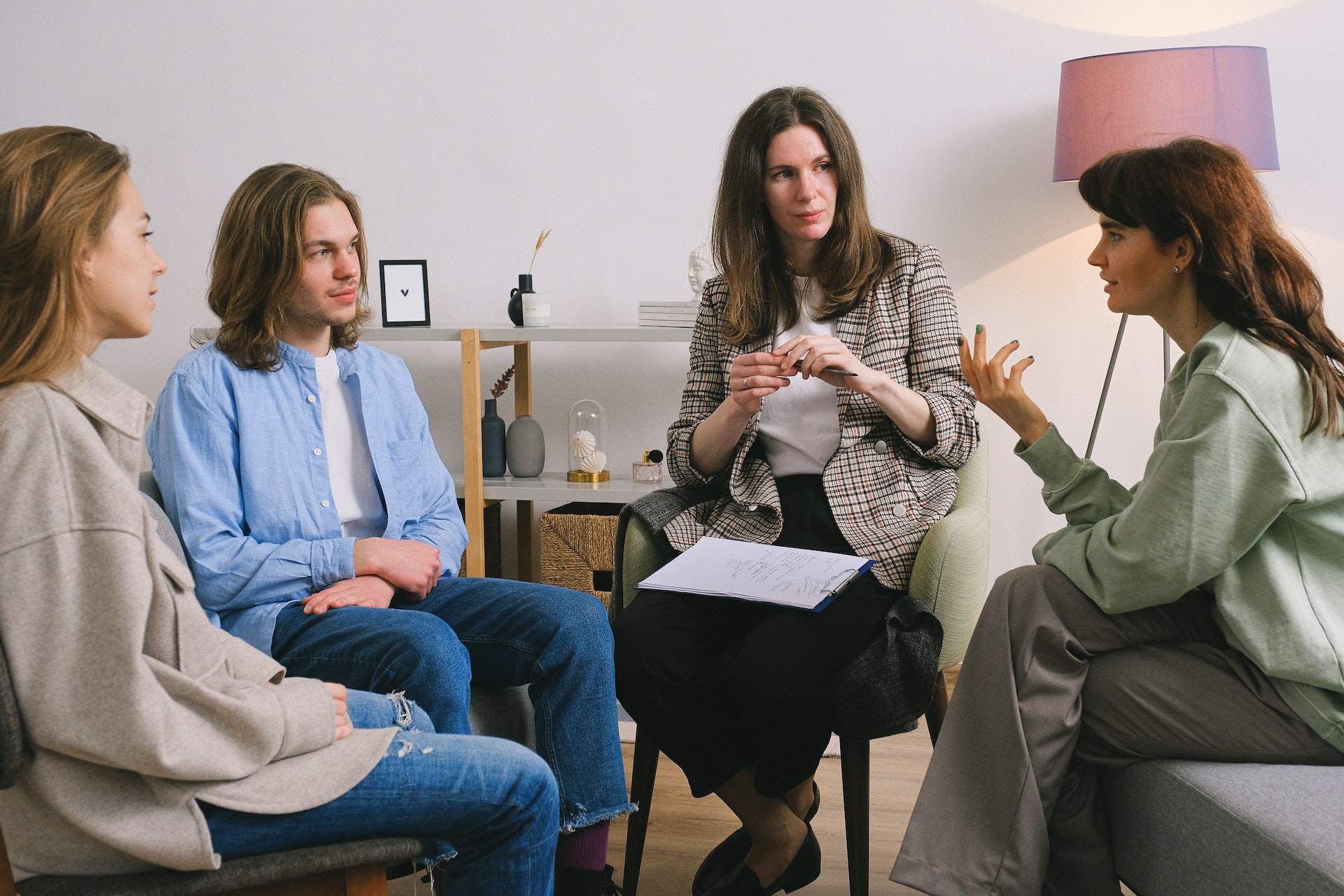 4. Simplify The Purchasing Process
Many customers add products to their baskets under the current situation but never check out because of the website's poor loading times, complex checkout procedures, and other factors. Artificial intelligence, aids in comprehending the difficulties customers have and delivering a frictionless purchasing experience, which helps businesses reduce the rate of app basket abandonment.
5. Awareness Of Fraud
One of the most crucial applications of AI in most important uses in the retail, financial, and other industries is fraud detection. This is to improve the consumer experience. The technology makes it more straightforward to notice changes in user behaviour, making it easier to take prompt preventive action against fraud. It does this by utilising its ability to collect, shop, and compare client information instantly.
6. Analysis Of Clientele
The process of customer data analytics is additionally displaying artificial intelligence's outstanding significance. The task of assembling a lot of user information from many sources and Organizing it properly based on the important factors is made more straightforward by AI-enabled tools and platforms.
Also, by employing the appropriate technology use cases and detailed insights from the data, artificial intelligence enables the development of improved customer engagement strategies. Artificial intelligence predicts the context of user interactions.
7. Experience With Predictive Personalization
Lastly, AI makes it more straightforward for start-ups and established businesses to examine user interaction history, forecast their next move, and use the knowledge obtained to deliver the best marketing offer possible to them. Enhancing consumer involvement as it happens while also raising income.
Artificial Intelligence. Real Connections
Authentic one-to-one client engagement makes sense, but many marketers are unsure how to implement it. There's AI. Intelligent use of artificial intelligence results in a more profound comprehension of customers across situations and channels.
Before your consumer takes any action, AI can analyse signals and determine her specific intent to make a purchase, upgrade, or even cancel. Driven by real-time data, AI may direct customer service representatives (CSRs) to make the right offer at the right time or automatically present unique, relevant offers.
AI can also be a crucial tool for transparency in highly regulated businesses, helping you to explain why you are making certain offers to specific clients and demonstrating that no unconscious prejudice is at play.
A Handbook for Using Chatbots in Marketing
In the past, especially in the beginning, the employment of chatbots was exclusively reserved for customer support. But as consumer use of virtual assistants continues to rise year after year and the technology powering those gets more and more user-friendly, the range of conversational assistant applications likewise expands.
Throughout every stage of the consumer journey, bots have begun demonstrating their ability to stake their ground. A large number of chatbot marketing use cases support this assertion.
Particularly in the post-pandemic environment, the use of chatbots for marketing appears to be gaining momentum. As a result, the experts have compiled a list of essential marketing chatbot use cases that you can use in any sector.
All of the D5 Creation WordPress Themes are designed intelligently. They are Featured Rich, SEO Friendly, Speed Optimized, Secured, Intelligent and Modern. You can use them for your personal, company, organization to corporate websites. You can try with the Free Versions as well.
What Is Chatbots in Marketing?
An overall marketing strategy is known as "chatbot marketing" uses conversational automation to accomplish objectives. Chatbots in marketing can be used on the web, through messaging apps, or as a component of native brand apps. You can use them in your paid or organic marketing.
Advantages of Chatbots in Marketing
The conversational approach has various advantages that are difficult to attain with conventional marketing techniques, including:
Responses and responsiveness in real-time
Customisation of the On-Site Customer Experience
Engaging Interaction
Quick Data Gathering and Processing
Imagine a conversational landing page campaign that immediately engages potential buyers in an interactive dialogue to show you how some of the benefits of chatbot marketing work in practice. In this case, the bot can pose questions to swiftly ascertain the customer's profile, interests, or level of qualification.
Unqualified leads can be routed down a nurturing path based on the preferences learned from chatbot interactions for unqualified leads. Leads that meet the requirements can schedule a demo. The most desirable individuals can talk to your human agents directly after leaving the bot.
What Are Some Marketing Applications For Chatbots?
In conclusion, chatbot marketing has a tonne of untapped potential. When a bot turns your next campaign around, the use cases that follow might help you visualise various outcomes.
Lead Generation via Chatbot in Marketing
Lead generation is a critical topic when discussing marketing. That is one of the most common chatbot use cases in marketing. Therefore it deserves to be mentioned first. It'll probably still be among the most popular bot programs in 2023.
Why Is Lead Generation At The Forefront Of All Potential Applications?
They provide an alternative to the awful online forms everyone despises by delivering a friendly face. They are also the most straightforward and uncomplicated kind of chatbot on a website.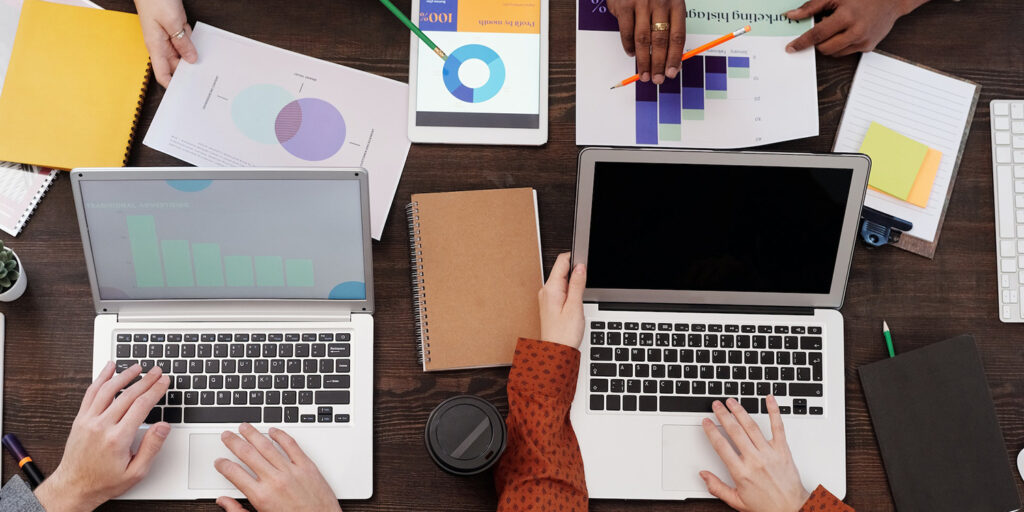 To enter the world of conversational marketing, many organisations start with lead generation bots. For a client-based organisation where salespeople are responsible for following up on leads, it is a tool that is exceptionally well suited for the job.
A brief conversational exchange of 2 to 4 questions is typically required to construct a dialogue for this type of bot quickly. Most reputable chatbot service providers also give lead-generating bot templates to help you get going even faster.
Lead Qualification Using Chatbots
Just producing leads is insufficient for many firms.
They need to automatically evaluate the lead quality and likelihood of conversion to streamline their client acquisition process. A well-built chatbot can determine the potential consumer's level of interest and where they are in the customer journey.
Creating a qualifying bot often requires using case-specific qualification questions to expand the more straightforward lead-generation dialogue. Brands and businesses can gather a lot of qualified information without adversely affecting user experience as chatbot technology becomes increasingly widely available thanks to no-code tools and builders.
Chatbots in Marketing for Creating Quotes
Are you in the business of providing estimates to potential customers? Do you know how many customers you lose because they are too busy to call? Or how many customers do you fail to larger competitors who offer their quotes immediately online, 24/7?
Any company that relies on customised quotes is aware of the value of each potential customer who calls with inquiries. You can never be sure how huge that account will be. It's essential to move with accuracy and haste.
On-demand assistance and prices based on consumer reactions can be given by a chatbot available around the clock on your website, Facebook Messenger, or WhatsApp account.
Additionally, it can serve as a qualification bot and a notification system for sales representatives when a high-value lead has finished speaking with them. It may even initiate a handoff from a chatbot to a human.
Due to its ability to give the user more information while gathering the required input, such a bot is preferable over a form. This is especially true if the bot has NLP capabilities.
What Will Happen Next (Chatbots in Marketing)?
Chatbots' future will be redefined in 2023 as a year of experiences and interactions. Thanks to the increasing consumer chatbot use and ongoing simplification of conversational technologies, you may stay current with trends without going overboard with your resources. Develop one of the chatbot marketing use cases after analyzing your company's requirements and determining the ideal chatbot platform for your company.