CORPORATE Extend Updated, This is a Major Update
CORPORATE Extend, the most popular theme for Small to Large Scale Business has been updated. This is a Major Update and users are requested to Download and Install the Latest Version. You may know that WordPress Core, jQuary and many other Scripts have been updated recently. This version of CORPORATE has introduced all those new Technologies.
Updated to 2.9.1 Version on May 26, 2015. A samll issue for WooCommerce Users has been fixed.
You can update following This Tutorial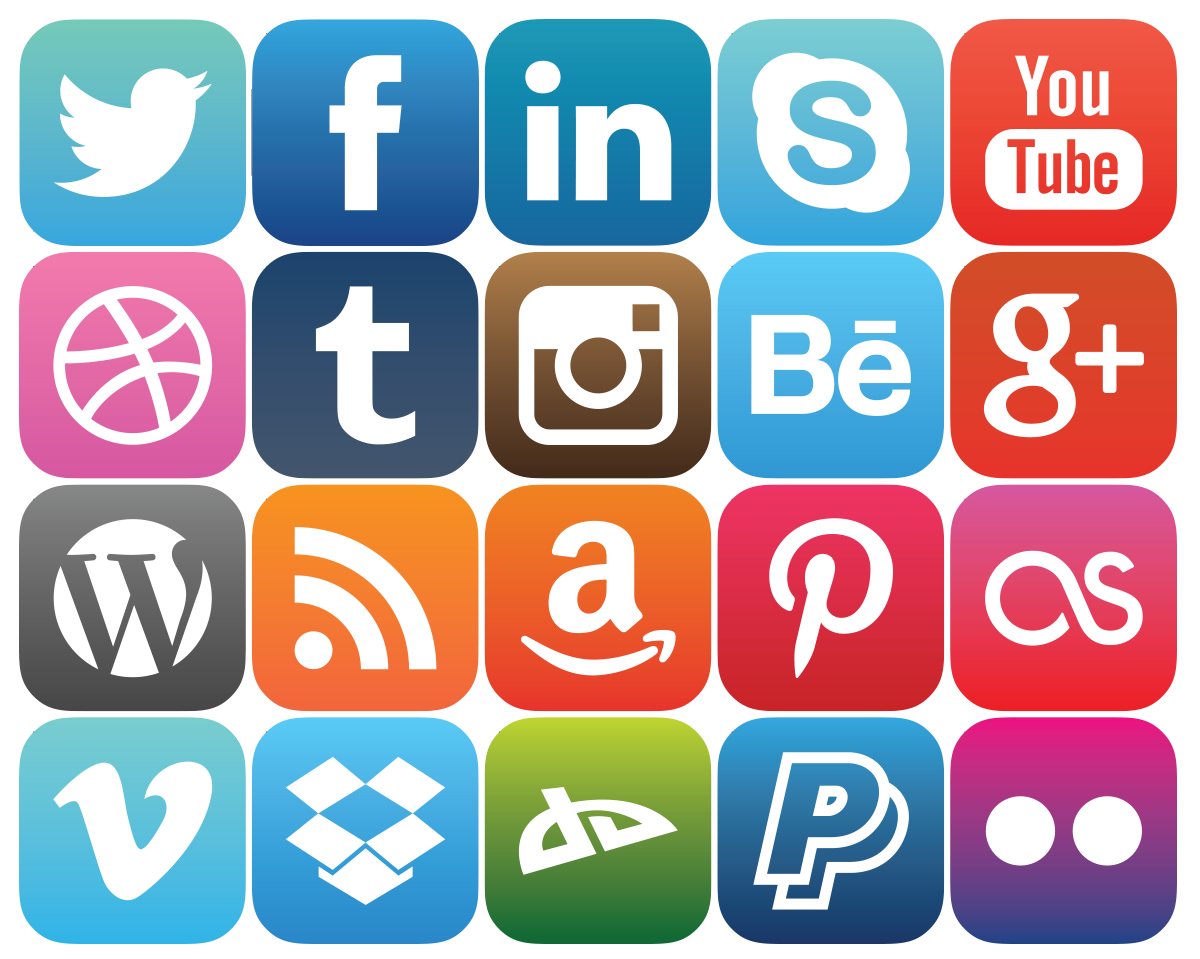 More Social Linkage, More Business
This 2.9 Version has added 20 popular social media linkage ability. Many users of CORPORATE demented more Social Linkage facility. We expect that you will find all of those desired social medias. Here it is mentioned that The Link integration system has been changed. You need to input the Social Links again. You can set some or more linkage with your own priority ordering.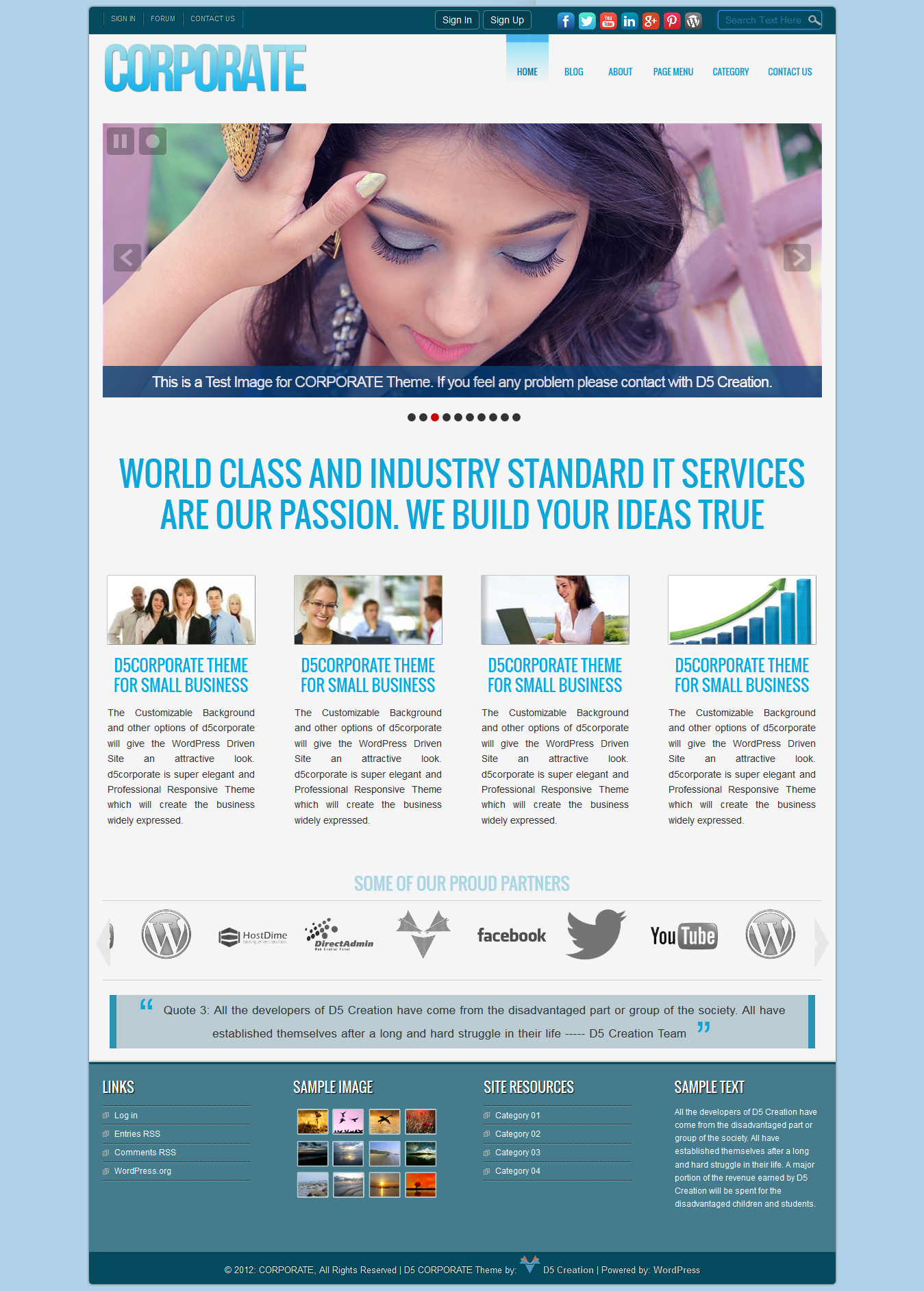 Improved Responsive Layout
This version has introduced new menu system for Mobile and Small Devices. You need not set anything for the Menus. The Menu will be automatically re-sized in Small Devices. Please don't forget to set the Responsive Layout from General Options
High Definition Images
High Definition Icons and Images have been added with this package. Your Site will look more attractive than before. The new set of Socila Link Icons will draw attention to the visitors easily
You can control the Border Radius of the Container. You can also remove the Top and Bottom Margin of the site, too. These will make your site different from others. Unnecessary CSS and other Codes have been removed. So, your site will be faster.
Try New CORPORATE Extend !