The best WP Travel Theme has been updated, Please update your Site
Travel Extend, The best WP Travel Theme has been updated and uploaded to the server for your download. This is version 3.0, a Major Version. You may know that WordPress has released 4.5 version recently. We have also updated our Themes. But, this version is a Major Version and you should Update Your Site with the latest version.
Security Update
This version has introduced some latest security issues. Your site will be more secure. You may know that security is a major issue of websites now a days. Fundamentally, security is not about perfectly secure systems. Such a thing might well be impractical, or impossible to find and/or maintain. What security is though is risk reduction, not risk elimination. It's about employing all the appropriate controls available to you, within reason, that allow you to improve your overall posture reducing the odds of making yourself a target, subsequently getting hacked. Travel is not only best WP Travel Theme in design and features but also for security.
Maintenance Mode
You need not any Coming Soon, Maintenance Mode Plugins for the best WP Travel Theme powered sites. You can activate the maintenance mode during development works. Your visitors will see the timeline of site launching. You, as an admin can do everything of the site.

Enhancing E-Commerce
Integrating E-Commerce with sites us becoming a recent trend. All of our Themes are E-Commerce Ready by WooCommerce. We have added extra features for E-Commerce in Travel Theme. You can show your Travel/Tour products in the Front Page easily.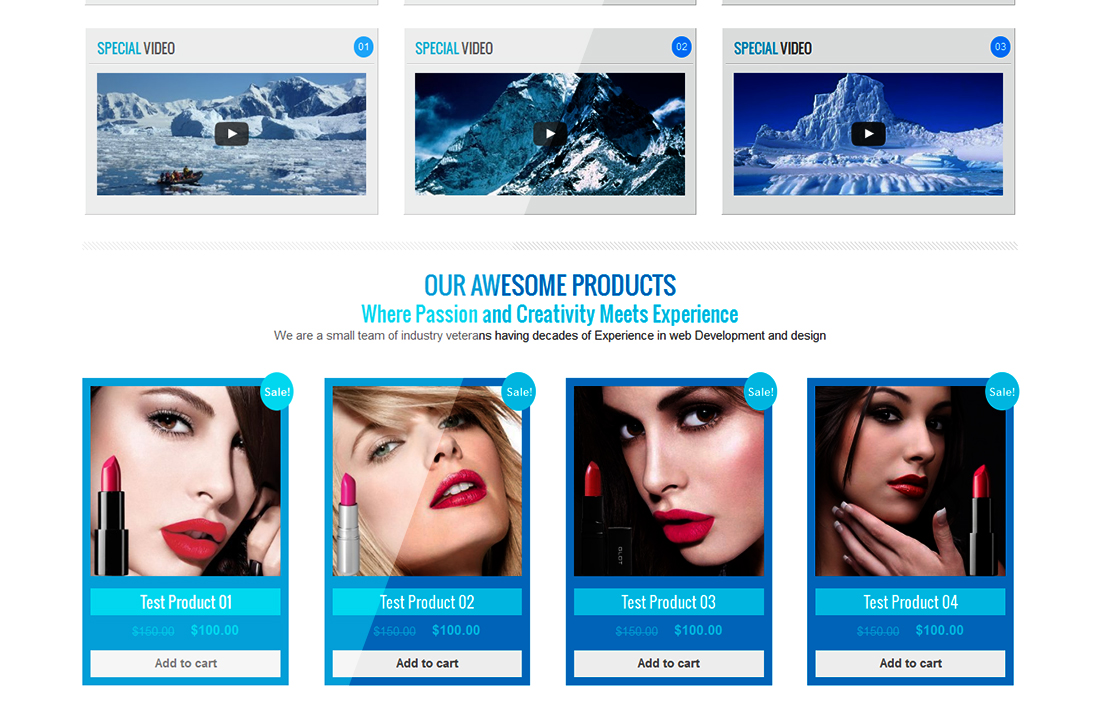 Travel Options will provide you the capability to set your Products' Gallery with real and discounted price, image, description etc.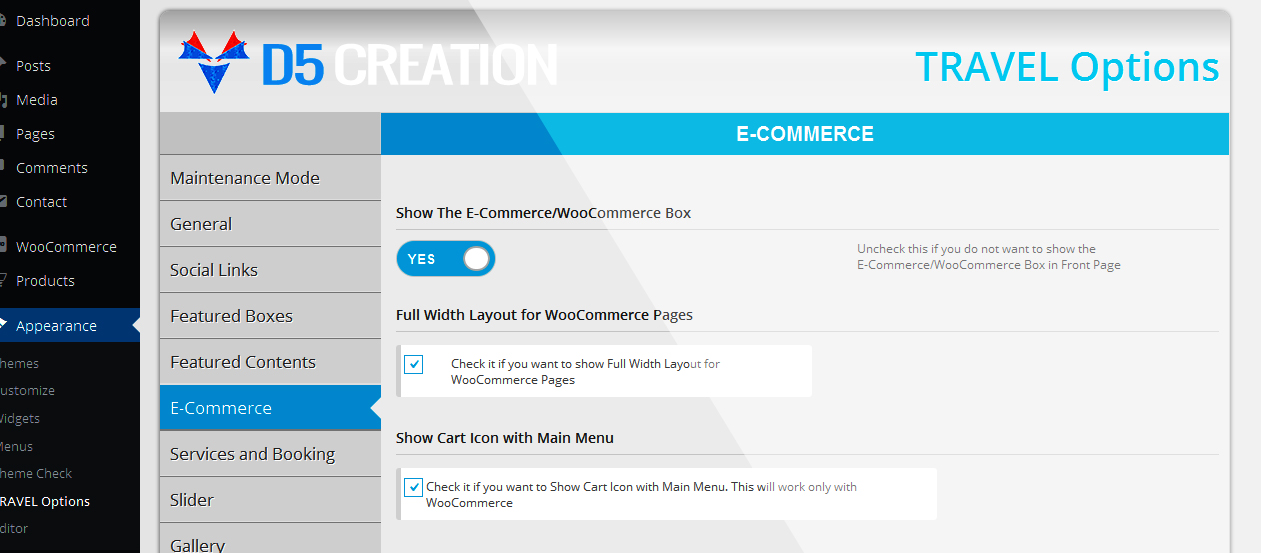 Shorting Elements
You may know that you can disable any feature of our Themes which you don't want to show. This version has introduced a new feature where you can change the order of different elements. Simple Drug and Drop options will give you the opportunity to change the position of elements.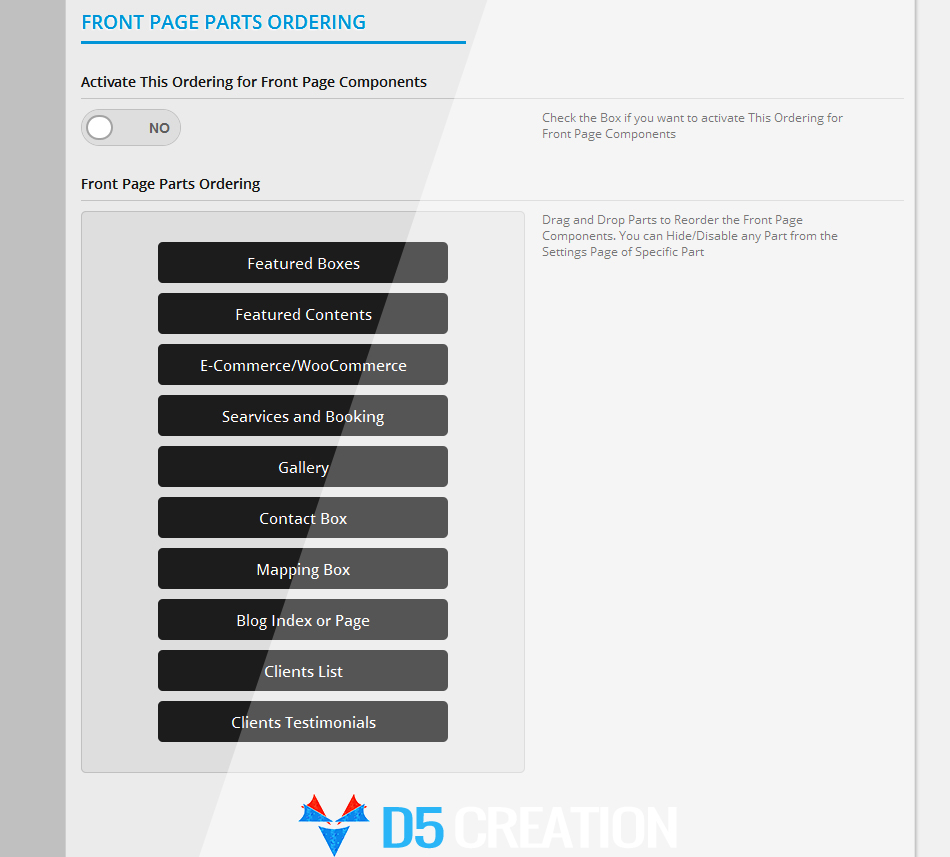 These are some major changes. There are hundreds of minor changes and improvements.
You can visit the Theme Page and Theme Demo to find the Theme in real.
This WordPress Theme is ideal for Tour Operators, Tourists, Hotels, Resorts etc. But, you can also use it for various other purposes.