D5 Creation Discount: 30% OFF on all Themes/Memberships
More than 350,000 Websites are running on our Themes Worldwide. Many of our users ask for any promotional discounts. But we don't offer promotional discounts like others. We know that We deliver Quality Themes, Our Support Services are Awesome. Peoples love our Support Services.
Update: 30% Discount is closed now. You can get 20% discount using the Coupon Code
OFF20

now
Get 30% Discount on all D5 Creation Themes/Memberships. You will get 30% discount instantly during the Membership Payment/Checkout. Use the Coupon Code: OFF30 during checkout. This is a Limited Time offer and will be closed anytime. This Offer will remain valid until the Top Discount Notice of D5 Creation Site will be visible.
You may know that all of the FREE Versions of our Premium WordPress Themes or WordPress Templates are approved by the WordPress Theme Review Team. We have the Free, Pro and Extend Editions of those WordPress Themes here.
You may find lots of WordPress Theme Free of cost and Premium WordPress Themes from various sources, but please make sure that those Themes or Templates are properly coded and maintained to all WordPress Standards. No one understands WordPress better than the WordPress Team. The WordPress Team sets a number of Guidelines for Coding and Designing Standards for WordPress Themes. The WordPress Theme Review Team ensures that these Guidelines and Standards are met when reviewing Themes. A Theme needs to pass a series of tests from uploading to reviewing, by an enlisted Reviewer.
You can find all of our Themes Here: https://d5creation.com/themegallery and can find their descriptions in the specific theme pages. You can visit the Theme Demos Here: http://demo.d5creation.com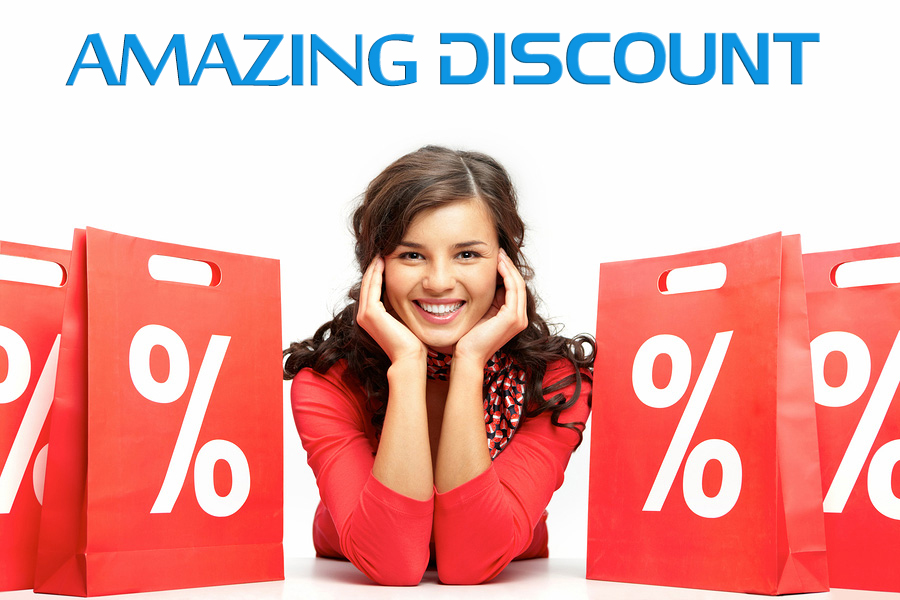 All of our Extended Responsive WordPress Themes can be adjusted automatically with any device screens like Desktop, NoteBook, NetBook, iPad, iPhone, Tablet, Android Phone or any other visual devices. Crystal Sharp Graphics of our Themes will give your site an Exceptional Look.
You can easily rely on our Themes for your site's Professional and Elegant Look. All of our Themes are tested several times before releasing, and we believe that our Themes will have no visual issues.
Color Options and Custom Code inserting Options of our Themes can show your site in your desired color. which is perfect for your own branding. A Standard and Professional site should represent their Brand Color of Logo. Thus visitors can identify the difference of the site from others. It is very important for making more revenue.
Our Theme Users know that, D5 Creation's Themes are Independent. None of them are dependent on Plugins. We may recommend some Plugins but those are not Required when most of the Marketplace Themes are dependent on various Plugins for Theme Features like Slide, Featured Boxes. Portfolio etc. All of the Free Themes are Approved and Part of WordPress.org's Theme Repository. So, we have to maintain all WordPress Coding Standards. If you check any of our Themes with the official WordPress.org's Theme Check Plugin with WP_DEBUG mode TRUE you will not fine any Red Marked Warnings or Required Items. We are sure that you will find lots of Red Marked Warnings and Required Issues with most of the Marketplace Themes.