7 WordPress Website Mistakes Made by SMEs and How to Avoid Them
This article will show 7 main WordPress Website Mistakes and their solutions.
The economy in the Indian subcontinent is witnessing unprecedented growth in the SME (Small and Medium Enterprises) sector along with the blooming digitalization. As a result, more businesses are looking forward to having their websites. WordPress emerges as the first choice for the Content Management System (CMS) with a 33.6% market share. It is best for personal blogs and aspiring businesses.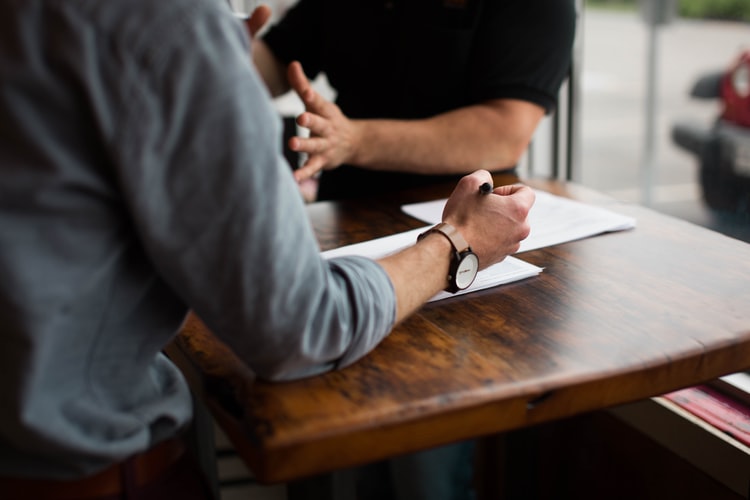 However, many mistakes are made by companies while starting their first website in WordPress and this article is specially curated to help the SMEs in avoiding the top seven mistakes in WordPress websites. Also, we will have a look at some of the best practices for your company website, which will represent your brand.
1. Kickstarting with the Wrong WordPress
There two identical platforms called WordPress.org and WordPress.com, which happen to be two different worlds. As a newbie, it is natural to be confused while signing up. WordPress.org is self-hosted, and WordPress.com is a third-party hosting platform. If you want to exercise better control over your website along with customization, go for the '.org' so that you can build your site as per the features which suit your company.
It is also to be noted that both of them share a lot of functionalities and free accounts are also available. You will have to decide among the two by weighing your current customization needs and future outlook with the pricing structure. Also, don't forget to select the right domain name (URL) with appropriate Top-Level Extension (TLD) as it will impact the visibility. Going with common ones such as .com and .net is more favourable though they'd cost more as compared to others.
2. Poor Budget Allocation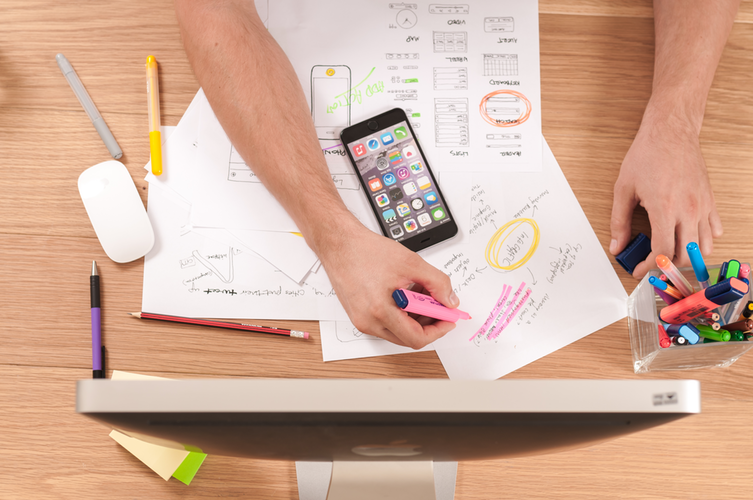 One of the most common mistakes made universally is to spend the entire budget on building a website that looks too good. The author finds this quite natural for SMEs to do so, but you should focus on getting more traffic before upgrading to an aesthetically decent makeover. The use of stock photos is tempting, but it shall be avoided to safeguard against copyright infringement laws. If custom images don't fit in your budget, it is better to use photos captured from your own devices to keep your website more original.
Also, save yourself from buying unnecessary plugins that add no functional benefit. The problem with the add-on services like more email accounts or privacy/security, and extra plugins is that aren't utilized by you currently is the fact that they dig deep into your budget. However, you can always add them in future whenever required. Smart allocation of the budget will help SMEs in getting the most out of their online branding venture in a sustainable manner.
3. Mismanagement of Themes, Widgets, and Plugins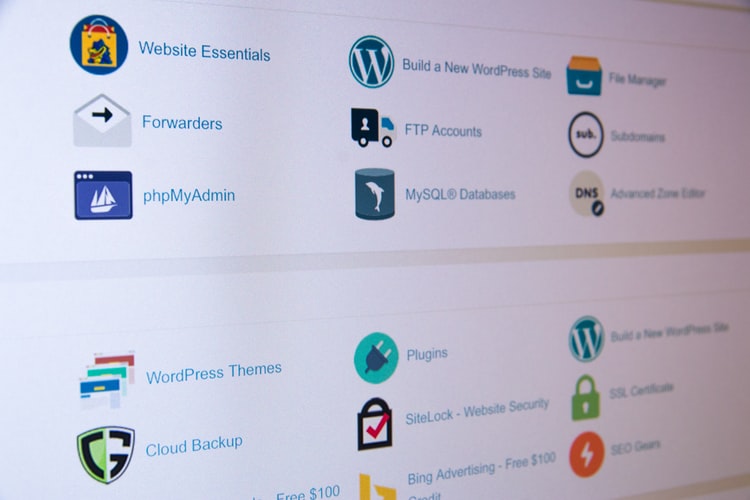 The initial setup will provide you with the default WP theme, but third-party hosting services also offer custom and premium themes. It is advisable to the go for a paid one instead of making changes to the appearances on your own. The versatility of WP often tricks people into stretching things too far. Hence, be sure that you don't spend your time and resources in doing stuff yourself and then in rectifying it with expert help.
Widgets and Plugins are great tools for enhancing the website. Still, they should be used consciously as stuffing your site with too many of them will complicate the entire user experience (UX), and the spacing on the pages will get compromised unnecessarily. Moreover, it would be best if you do not forget to add plugins like cache plugin because they will affect your site performance by leaps and bounds. Proper use of widgets will help in making navigation lucid and straightforward.
D5 Creation is one of the leading Premium and Free WordPress Theme providers. All of These Themes are WordPress.org standard and approved by the WordPress Theme Review Team. Those are Completely Free, too. You can use the Premium Versions for more features and flexibility.
4. Not Being Able to Define Posts, Pages, Categories, and Tags Accurately
Well, I have seen tons of websites which have many posts without any pages to segregate them. Further people would confuse viewers with categories and tags that don't help. If you place content without adding them to a suitable category or even go further by just adding tags, you will undoubtedly orchestrate a sheer UX blunder. This is a small technical detail, yet the repercussions shall echo across the audience in the worst possible manner.
You should separate landing page from others using widgets that make navigation smooth. Effective utilization of widgets for social media handles, fetching visitor contact info, blogs, and product display would be a great way to start.
5. Not Taking Backups
One of the worst situations that could arise is crashing of servers, hacking, or malware attacks which would soak in years of business data and leave you with no information at the end if there are WordPress Website Mistakes. Therefore, it is imperative to take regular backups or even use an automated WP solution as per the sensitivity of the data because losing contents can be a devastating experience for any enterprise in terms of business and security.
Using cloud-based storage centers for backup is extremely necessary as doing the same with hosting server will drain all the security in case of crashing and security lapses. Most of the people prefer to install WP backup Plugins to serve the purpose, which also helps in getting things done without coding it from scratch. Regular backups are a must even for functions such as maintenance or updates. Failing to do so will take you back in time only to start things overall again.
6. Ignoring Security and Updates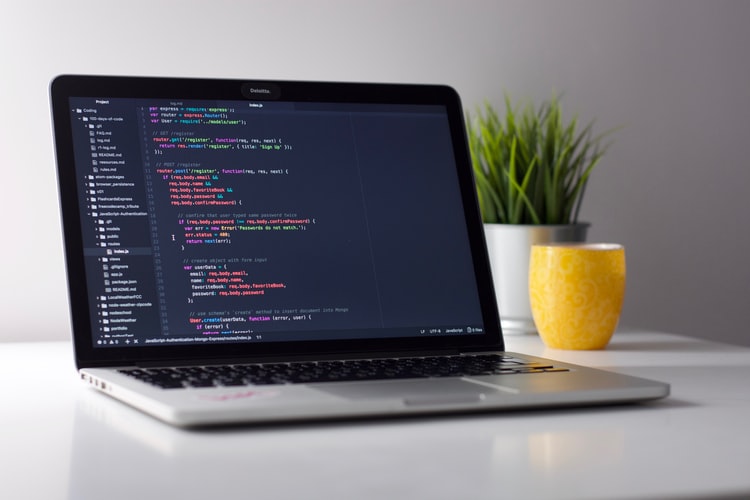 As a matter of fact, nobody is invincible, and WP sites are no exception to it. As per Hosting Facts, 90k websites are hacked daily, with 83% of them being WP-based. It is a consequence of neglecting security measures by the respective website owners. Avoid committing this mistake to keep your data safe over the internet.
Go for security Plugins along with regularly updating your themes and all Plugins. Of course, always go with the latest version of WP and use customized WP login URL. Default ones like wp-login.php are used by almost everyone, which makes them soft targets for hackers. Add-ons from credible sources should be used to develop a robust environment in general. A fine mix of security measures and regular updates is enough for the small business websites, and you don't need to go for massive budget plans as an SME.
7. Skipping Google Analytics, SEO, Permalinks and Mobile Friendly Traffic
Well, this is a bit tricky areas for the new enterprises since the exposure to technicalities of Search Engine Optimization (SEO) is minimal at entry-level. To get higher traffic on your company website, you should proactively track the site speed and performance with the help of tools like Google Analytics. Using Plugins for making the site more accessible for mobile devices is vital as the number of smartphone users is overshadowing the rest. Speed is also crucial for ranking in Google. So, one should be careful on avoiding WordPress Website Mistakes in this issues.
It would be best if you used 'Permalinks' in order to make your pages more SEO friendly. Failing to do so will make the URL more complicated. You have to only change a minor setting in order to make the URL as per the post name. Remember to this from the beginning as it becomes difficult to update URLs in the later phases.
Wrapping Up: WordPress Website Mistakes
The vast pool of features in WordPress websites in terms of content management will help SMEs in leveraging the online presence. We have discussed the most common mistakes, and the aspiring enterprises shall keep them in mind. While there is no guarantee that your first website would be a marvel, it is possible to make a proper working website on a cost-effective basis.
What more than WordPress Website Mistakes ?
D5 Creation has tons of articles like this WordPress Website Mistakes and the precaution measures to avoid them. You can also write for D5 Creation. You may also suggest us for new article ideas. Many articles on website marketing, SEO, ranking, security, web design, etc. can be found in our Blog Section.
Please let your views and comments on this article: WordPress Website Mistakes and their solutions.