Great SEO vs. Gorgeous Design: What Is Better for a Successful Website
SEO or design? It's an interesting question that don't let most start-uppers sleep at night. We will return your sweet night dreams sleep, just have enough patience to read the information below. It will answer this question or at least explain a whole lot of important basics for you.
But let's clarify the situation before we start. Do you have a pretty website yet? If not or your outdated resource needs a re-branding, you want to get a website first. We don't advise you to design it from scratch if you are not a millionaire, of course. Custom designs are rather expensive. You'd better buy a quality good-looking template from some popular marketplace like D5 Creation. These websites have awesome themes categorization. For instance, you can choose Awesome Template, pick out the design to your liking, customize it yourself or order the service from D5 CREATION SERVICES and get your brand new website within 24 hours.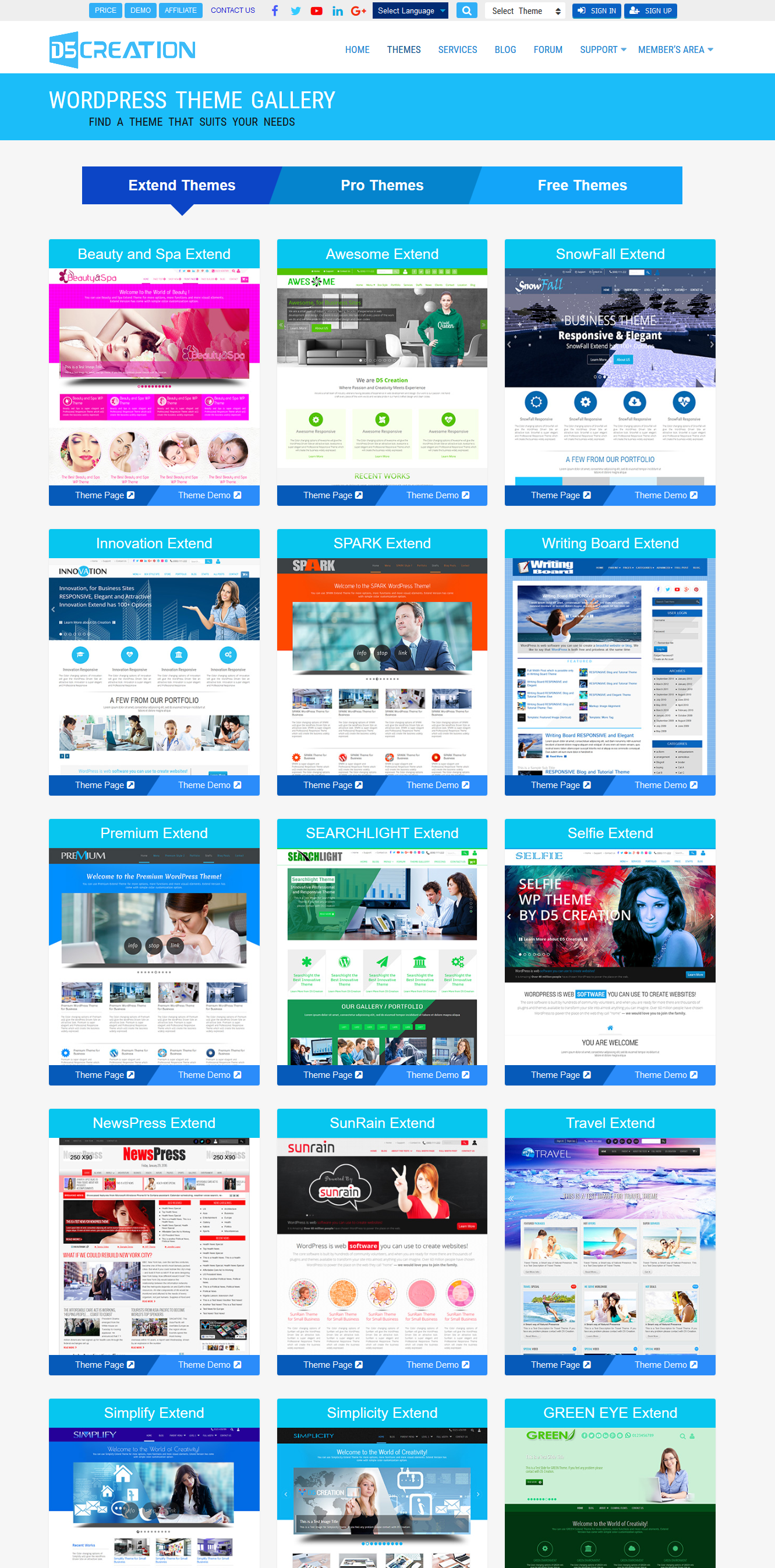 Now, when the issue with your future website is more or less settled, we can pass over to dis-cussing the topic of this article. The information provided herein under is actually the thoughts and opinions of web designers, developers, and marketing specialists.
The first estimation is obviously biased. Many designers put a website at the first place as it is a component of the overall user experience, and say that if you have to separate the two, providing the user with a positive experience is more important than SEO.
They believe that users who find the website experience valuable or pleasurable come back as a rule. They discuss and share it with friends & colleagues. But that's not all, they blog about it; link to it, and most likely return. All this fuss will naturally increase the organic search ranking of the website, which will be far more efficient than plugging in useless keywords within the appropriate header tags and body copy.
For justice sake, it should be mentioned that so-called SEO "experts", which are in fact ama-teurs, often do more harm than good to the experience by clogging up the content with redun-dant keywords and hyperlinks.
You'd better focus on creating the most valuable experience possible for your target audience, and traffic will follow by all means.
Traffic and conversion are two essential aspects of a profitable site. If either one is not working then you have a poor business.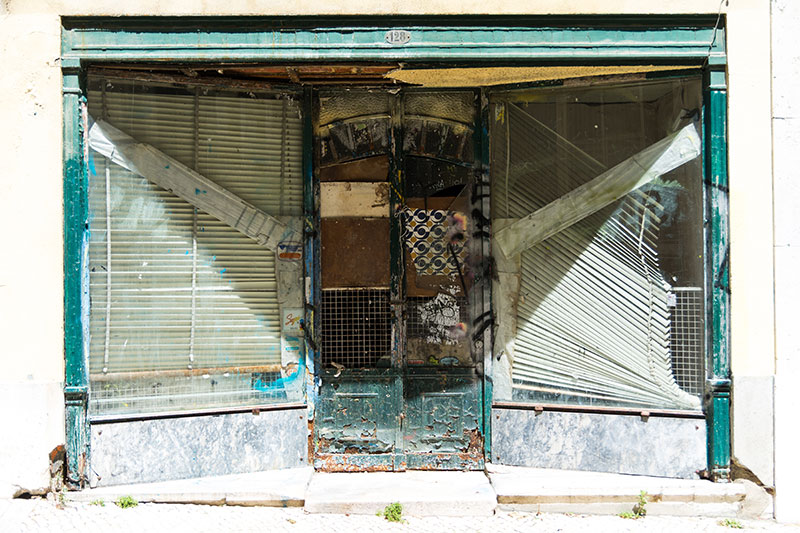 On the other hand, UX and design contribute to conversion when they are combined. There is no surprise that if the design of your site is failed and visitors leave it immediately, lose trust, or can't figure out how to buy, then you are not likely to convert any of those visitors into paying customers.
SEO is only one approach to getting traffic. Of course there are other approaches, but if you do not have a way of drawing people to your site, then you won't have any chance to convert them to loyal paying customers.
Let's try a different, more substantial slant to this question. Do you have clear understanding of your particular situation? What do we mean under exact understanding of the situation? Here are a few general thoughts on that.
If you lack traffic to test offers, then focus on traffic strategies such as SEO or PPC advertising. What can be called enough traffic? Everything depends on the size of your business and your ambitions. Let's estimate your conversion rate and focus on traffic generation until you are get-ting to average 2-5 sales per day. If you expect, say, a 2% conversion rate, you would want to build traffic until you were averaging 100-250 visitors a day.
When you'll have enough traffic to do split testing (it will happen relatively soon), you would start looking for the ways to improve your conversion rates. That may include both UX and de-sign changes.
In fact, here goes the answer to the main question of this blog post. At present we don't design beautiful layouts, we strive for the best user experience your website environment is able to provide. So, both UX and SEO are the most important things of a website. They work side by side for your conversion. UX helps SEO and vice versa. Today, search engine algorithms evaluate the user experience, so cooperation of the two is really vital.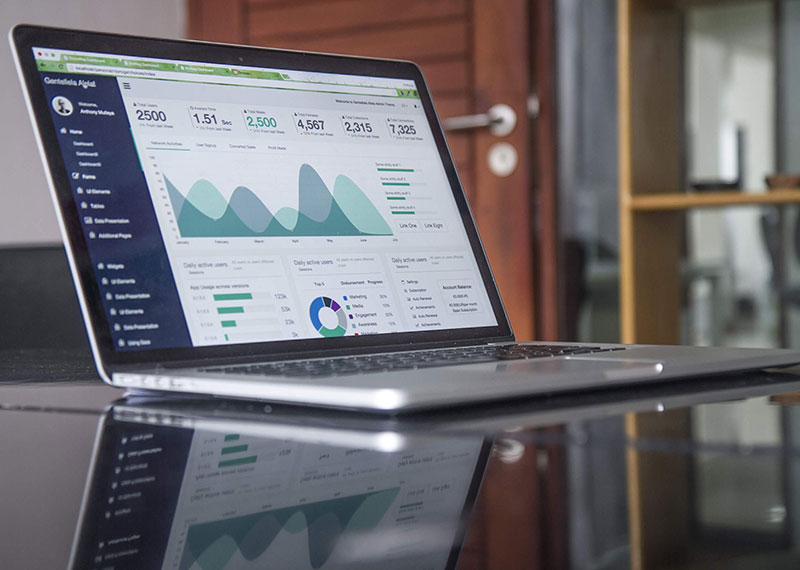 It's simply impossible to do SEO only or UX only. It doesn't work like that anymore.
SEO professionals need to understand that it's not only about rankings, and UX specialists have to remember that user experience kicks in even before using the website. User experience starts when a user submits a search query to a search engine.
Websites with UX features like perfect navigation, structure, logical steps and smooth conver-sion process positively influence its SEO. User engagement is one of the most important factors in SEO. User engagement can be compared to UX reflection in the mirror. Poor SEO will nega-tively influence UX and vice versa.
What we need to do is regularly measure those things in Google Analytics: bounce rate, pages per session, exit rates, funnels, behavior, new vs. returning visitors, etc., view heatmaps, internal reports and do a lot of testing.
If you insist that one has to limit their choice to just one thing, you'll probably hear about User Experience again. Here is the explanation standing behind: you have found a site that totally sucks and has an unusable user interface, it promised good content but you couldn't get at it for all the bells and whistles. Would you ever want to return to a site like that? Nobody would.
We think that a good balance is key. Try to hook the user with good content that is formatted as simply and clearly as possible and spend your SEO time promoting that content. Then the word of mouth and linkage will do the job for you after a time.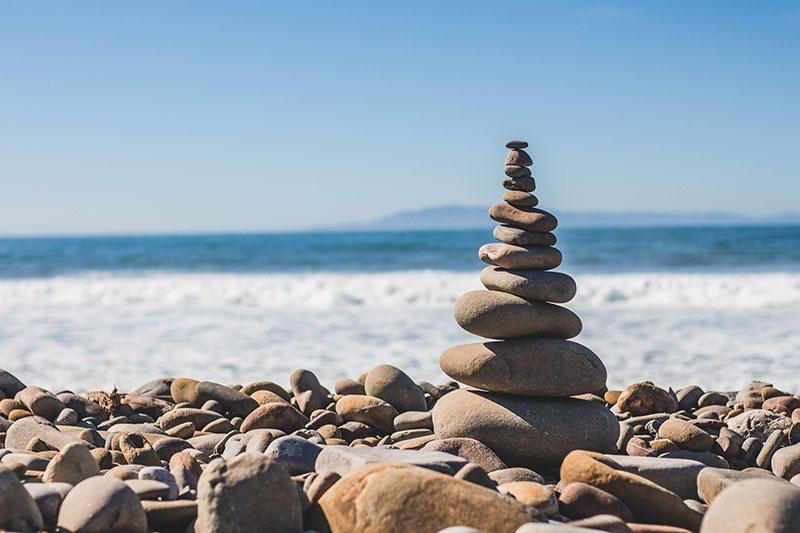 Nobody says that SEO is not important, but many people take SEO as something ultra im-portant, something that has much more power than things that are necessary.
Remember that Google would prefer you to implement changes and you would improve UX and design. These changes are necessary because they bring value to your read-ers/users/customers. It's safe to say that Google is super user-driver, it likes what user likes.
SEO is still important, but it's much better to strike a balance in them.
We are trying to say that whatever you're doing should bring value to your site visitors. If you are going to provide what your visitors want/need and then ultimately convert them into cus-tomers, there is nothing bad in your plans. Sales/revenue is the index of your efforts, including SEO.
Always think about your users and Goggle will eventually rank you.
By the way, sometimes the content and semantics/IA are so bad on a site that the SEO treat-ment improves the overall quality & has a somewhat positive impact on user experience.
But balance between UX and SEO is definitely the key as we have already said above.
Once you know the tricks of effective SEO you can spot them on sites a mile off, and for many people that's almost a turn off for browsing the site as a 'user'. Professionals will appreciate the effort to improve the quality and find-ability, which is quality a relative term depending on which field you hail from/align to.
The line between the fields is so fine... The best bullet-proof way forward is to set up good analytics, investigate A/B testing and surely encourage feedback  and re-act to your audience.
Design with users in mind. The result will be that more often than not they won't be there to critique the SEO quality.
Put User Experience first always.
User Experience considers/contains/includes all aspects of a product, paired with content re-quirements and information design. SEO is actually a byproduct of content design.
Here are some other areas considered by User Experience:
- Business and user needs
- Functional needs
- Content needs
- Interaction design
- Interface design
- Information design
- Visual design
Each of these areas is guided by the consideration before it. That is, functional needs are guided by business and user needs.
Conclusion
We have been talking for so long about the importance of aesthetically appealing design and good SEO that the third term (UX) appeared to solve the dilemma. But why do we have to pick? Indeed, if someone can't find your site then your great design doesn't really matter. Do you agree? If they can find your site and the design is terrible then they leave. The pin is so obvious: two go hand in hand. An experienced SEO expert knows the information should be for the user and won't 'stuff' keywords everywhere but will create a cohesive strategy for the business that goes beyond the web pages. A mature user experience developer will know how to create and organize a design that will help the user and support SEO. The best design is a collaborative one.
Do you agree with our recap? Maybe you have your own standpoint on the matter? Maybe you have some additions to this hot discussion? Please don't be shy to share your thoughts at the comments section.