How can Contemporary eCommerce Platforms implement SEO?
SEO or Search Engine Optimization is essential for everyone, and this is why it is essential to conduct the SEO campaign with perfection. Even a small mistake in the SEO campaign can lead to a possible disaster. All your money and efforts would become nothing but waste. So, planning is the main area, and it has to be done with perfection. A well planned SEO campaign for an eCommerce platform would bring business success for the eCommerce owners. Business success will lead to larger brand value for the eCommerce. So, what are the essential things for SEO campaign for eCommerce platforms? A guide in this regard has been provided in the following section.
SEO for Ecommerce
Different websites need different kinds of SEO strategies or tactics. For eCommerce websites, the strategy should be unique and interesting. For eCommerce websites, fetching customers for the website is essential. So, the SEO campaign should be chalked out with more selling pitches. The SEO campaign would be regarded as successful for the eCommerce platform when the campaign can fetch a lot of buyers for the website. Getting buyers is important, as that will eventually help the businesses to progress. So, here are some proven tips for the eCommerce website SEO campaign.
1. Focus on the Long Tail Keywords
When you are thinking about SEO for eCommerce, you need to focus on the long-tail keywords. Such keywords can help you with many aspects. Let us check those aspects in the following section of this piece of article.
Long-tail keywords will match the exact requirements of the buyers. People search on the search engines with long-tail keywords to meet their requirements. Thus, you shall get more potential buyers with long-tail keywords.
Long-tail keywords are here to endow you better conversion ratio. Good conversion ratio helps a business to gain better revenue.
Such keywords would help you to get a competitive edge. Rivals would only focus on the short keywords, and you need to focus on the long-tail keywords for getting more web visitors.
A long-tail keyword is helpful for everyone, as it helps a business to get better local SEO listing. For effective local SEO campaign, long-tail keywords are essential.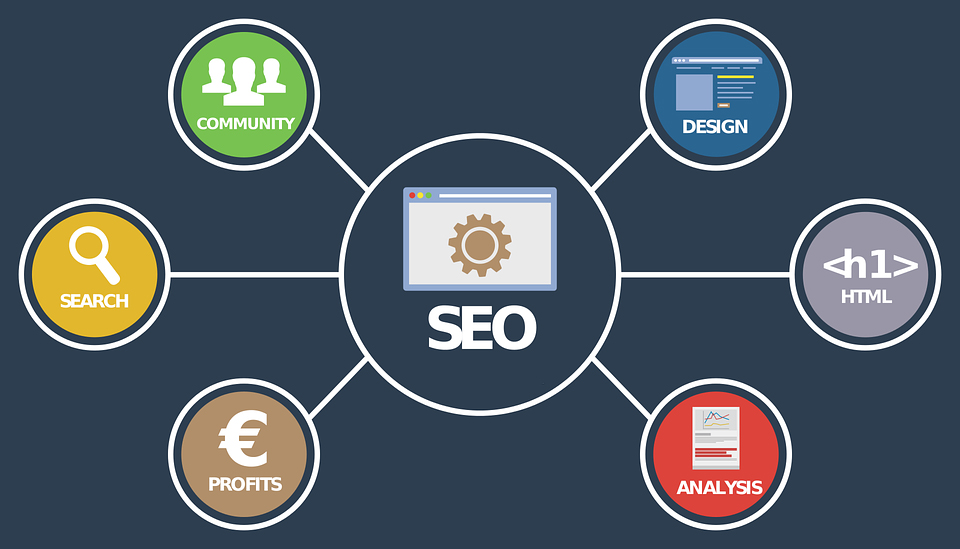 2. Meta Description and Title
For your eCommerce website optimization, you need to understand the value as well as the importance of titles and meta description. Let us first delve deeper with meta description part. This is important, as well as a significant part of your website. You need to add all the important keywords to the meta tags and meta keywords section. Thereafter, you need to craft meticulous meta description with all important keywords. Make sure that you use relevant keywords for the website pages. Once you are done with the meta title and description section, you need to know about website titles.
Your website content has to be upgraded properly. The first stage of upgrading e-commerce content is to focus on the titles. In HTML, you shall find six different title tags. Data or things written inside the title tags are crawled by Google with high importance. So, threes title tags have to be used meticulously. There should be at least three title tags on a website content page. The main title tag is the most important, and it has to be poised with the crucial keyword for SEO campaign benefit.
3. Inspect the Website Structure
Structure of the website is essential for an eCommerce SEO campaign. This is important, as good structure makes things easier for the website visitors. If your website provides convenience in web browsing, the Google spider would surely like this aspect, and it would give an excellent rating to your website. For simple and convenient website navigation, the structure should be:
Main Website (HOME) > Product Category > Sub-Category > Product
Sometimes, subcategories are not added. Well, it is a personal call, and it is based on the requirements. Subcategories are not mandatory, but if there is a provision you should add it. Adding subcategory will help your website to become more user-friendly.
After that, you need to focus on the URL structure of your website. You need to make sure that the web URL follows proper structural norms. Examples of good URL and bad URL have been catered in the following section.
Bad URL: www.example.com/category/rkyz1125ytg
Good URL: www.example.com/category/subcategory/productname
4. Canonical Tag Should Be Used Meticulously
For eCommerce SEO campaign, a lot of things are needed to be kept in consideration. For example, you need to know about the use of canonical tags. Well, in normal SEO campaigns, these tags are not used extensively. So, people have limited knowledge of them. However, using them can actually be beneficial for you, as these tags come with some definitely SEO advantages in the offering. In the case of large eCommerce websites, there could be more than one sub-category. Thus, reaching the product page would be complicated. This situation can be resolved through the use of canonical tags. When there are different URLs with the same contents, you need to specify one URL for the search engine crawler. This is done through the use of the canonical tags.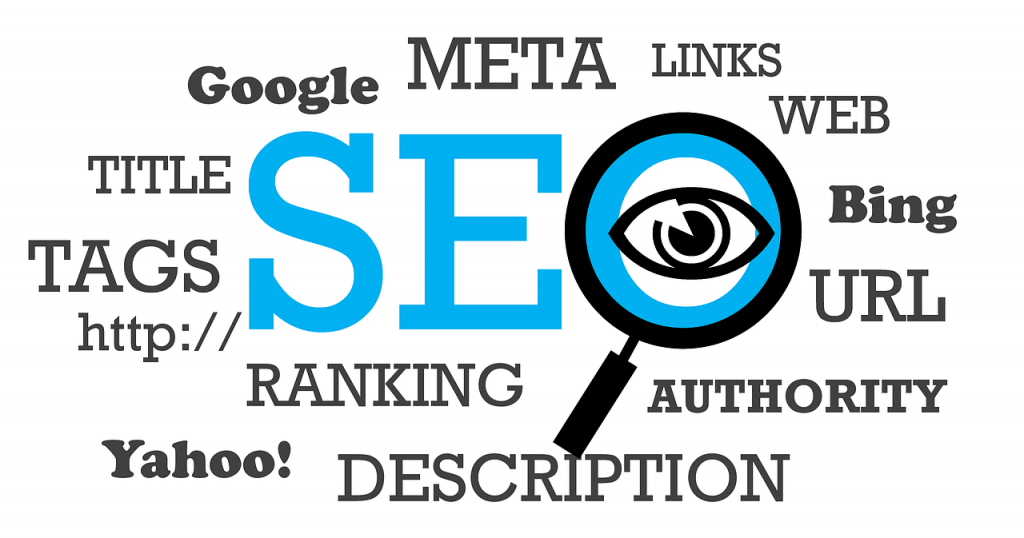 5. Improve Website Crawling
The websites that follow Google guidelines with perfection have a high chance to be crawled by Google. If your website has a lot of flaws, it would not be crawled by Google properly. So, you need to improve your website so that Google crawls regularly and all updates on your website will stay indexed in Google. For improving website crawling, you need to follow the tips that have been provided in the following section.
Link structure should be optimized
Duplicate content must be removed
Broken links have to be fixed
Number of backlinks should be increased
The sitemap should be updated regularly
Conclusion
At the conclusion, it has to be stated that SEO for the eCommerce should be different from the conventional SEO campaigns. A lot of things are needed to be taken into consideration in case of eCommerce SEO. Normally, people do not take these things into consideration for normal website SEO.
Need eCommerce SEO Optimized Themes ?
You may know that All the D5 Creation Themes are SEO Optimized and User Friendly. The Extended Version Themes are Fully E-Commerce Ready by WooCommerce. All these Themes have Free Versions, too. These Themes are WordPress Standard and Approved by the WPTRT. Those can be found at official WP.ORG Theme Repository.