How Minimalist Web Design Can Improve Customer Experience?
Often, people consider minimalist design to be boring and one that lacks the necessary spark to buy over consumers. So, they invest their time and money into creating a flashy sites that ruin the user experience and end up costing money! So, they need to Improve Customer Experience.
For people who are stuck with the unfortunate case of tawdry web designs, they need to have a look into the minimalist approach! When we talk about minimalism, we are referring to keeping things simple and visually brilliant. In simple terms, minimalist web design is the one where designers strip their website of everything that does not add value. So, anything from a limited color pattern to clear hierarchy, straightforward navigation, and white space; all of this constitutes a minimalist web design.
The minimalism principles have greatly enhanced users experience as well. Since great user experience can increase sales, you need to focus on the following minimalist practices to grow your business through improved customer experience.
1. Focus on the Things that Matter!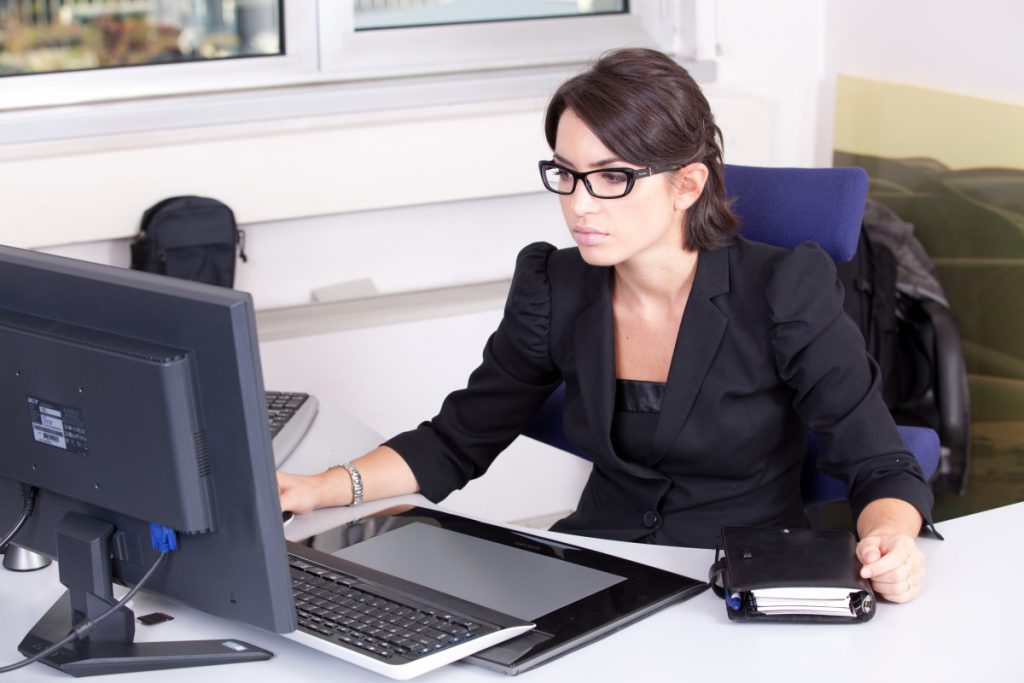 Humans have limited focusing abilities and they can only focus on one thing at a certain time. Bombard them with different things at the same, and you will lose their interest instantly. This is because flooding them with useless content creates an overwhelming sensation that can distract them from the things that matter.
This is something that designers need to keep in mind while designing a website. That said, they should omit all the flashy details to let other important things breathe. By reducing the distractions, you will be providing your users with a chance to focus on content, important forms, buttons, products, and descriptions, etc.
Minimalism makes a website easy to consume. It also ensures that visitors focus on the key elements of the web page and aids in directing the attention towards the things that matter. This is what the designers need to bear in mind when dealing with the task of designing a web page because the less the distraction is the greater the user experience will be. D5 Creation has some Great Themes those can create web pages wisely.
2. Enhance Usability for Clarity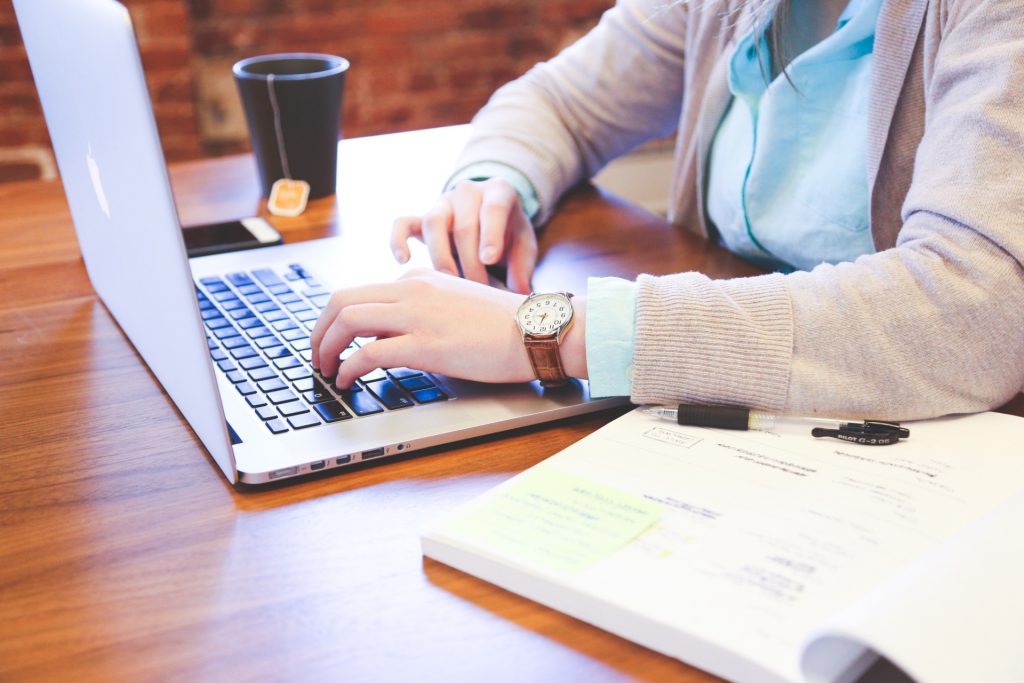 In web designing terms, usability is how easy it is for users to interact with your website. That said, a website can be a stunning masterpiece and at the same time have poor navigation. So, the incorporation of great visual elements does little to enhance the user experience if it is making it difficult for users to find what they are looking for.
The majority of online consumers agree that great web design is such that makes it easy to find information. So, there is no better way of pleasing the consumers than by providing them with a clean web design!
Minimalist design focuses on the usefulness and practicality and minimizes the chances of confusion or misleading of the consumers. This is achieved by eliminating redundant parts that could hinder consumers from finding the right information. As a designer, it is your job to make the life of the consumers easy. So, it is better to curb your desires to display your artistic competence and stick with a simple structure.
That said, designers should know when to draw the line when it comes to a minimalistic approach. Often, minimalist web design is too minimalist that it fails to achieve usability and causes issues for the users.
3. Improve Website's Speed

The online audience does not like to wait around, not even for a couple of seconds. More and more studies have shown that users will wait only for around 3-4 seconds before ditching your website for a rival. So, if you fall in the same category where your website refuses to load within a few seconds, what plans do you have to deal with this?
Often, the delay in the loading period is directly related to how many elements you have incorporated within a web page. So, the incorporation of numerous pictures, graphic elements, gifs, and other files will surely take a toll on the load time since there are just too many files to load. Although, there are numerous ways through which you can enhance your load time; however, nothing beats the minimalist trick in any way!
So, instead of compressing the images or cleaning the codes, the best way of dealing with the load issue is by removing all the redundant elements for good. In other words, you need to take up the minimalist web design approach.Your website may not get fast instantly as load time depends on various factors. However, it will make a great difference! D5 Creation Themes are Speed Optimized and you can use those without thinking for it. You can find the Theme Demos Here.
4. Choosing Simplicity above all
Creating a simple minimalist design requires expertise. Since your website is your digital brand voice, a minimalist approach can easily be referred to as online branding that is devoid of unnecessary colors, words, features, and shapes. This creates a business journey where you have to identify your goals and your audience's needs. Through this way, you will be in a better position when it comes to deciding which design elements should stay and which one needs to go.
Minimalistic approach compels entrepreneurs to think wisely when it comes to designing a website from a business POV. You need to be clear on what elements you need to convey and how those elements align with your consumers' needs. In a way, minimalist web design will not only enhance your users' online experience, but it will also aid you in identifying your ultimate business goals.
All in all, you will be removing elements that fail to serve a purpose or features whose availability is not functionally justified in any way. Keeping it simple will aid you in opting for user-friendly features that will pay off in the long run.
5. Focus on Visual Appeal
Too many elements on a webpage mean that the crucial information will be competing with useless information in a bid to be seen by the users. When this happens, you know your website is in trouble and needs a facelift.
When the elements are cut down and designers only stick with important things, this means that you are making it easier for the crucial elements to shine. From the important CTA buttons to the necessary graphic elements; each of the crucial components will have the required visual space to communicate with the audience or perform its function. Additionally, the space will provide the designers with the necessary boost to showcase their creative side.
Since 2019 is the year of typography, the designers can have enough time and space to create and incorporate fonts that will help in enhancing the user experience while keeping things simple. That said, the right fonts may also help you with improving the usability and can help guide the audience's focus through effortless navigation.
Final Thoughts
Minimalism approach was first started in the 1960s and since then, it has found its way into various things; one of which is the web design. The art of sticking with the necessities while ditching the superfluous elements is making an impact in the modern online world. However, not many designers are too keen on following this approach.
Of course, by sticking with a simple web design approach, they may not get the chance to display their artistic skills. However, creating a web design is less about the designers and more about the consumers since they will be the one using the web design. Thus, the element of user experience comes in.
In an era where user experience equates to the survival of any online platform, these types of web design choices cannot be overlooked. That said, you can take it a step further by incorporating the element of responsiveness in your site. If you lack the required manpower, you can easily find responsive web design services anywhere.